Ready...Set...Build!
(psst, change my contents or click the "X" to delete me!)
href:><V
><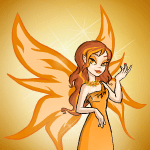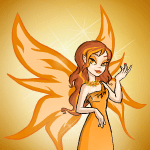 <the phyre faery>
zeebliohelp.tripod.com for some helpful tutorials.

Make Merry... Pretty!
(psst, its pretty good some!)
href<><
>
a bit more colorful or more similar to your specific business or personal style, click the "Styles" tab to browse our 200+ tenplates.<
<
<
Sylvia Plath the poet...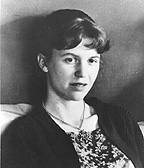 Ariel and the Tiger...
..and the sooongs of our tears made trails for creatures...the ghosts of my sooongs...the Buffalo of...soul trearsures...the glints of light that pass in dream~sceenes and the sparkles in my eyes as I appear ...aggaian...my love...~