IReady...Set...Blue
Make gurl Pretty!
(psst, change my contents or click the "X" to delete me!)
MegaTags: a good way to help location finding, staying in place (same paige)
<><megatag: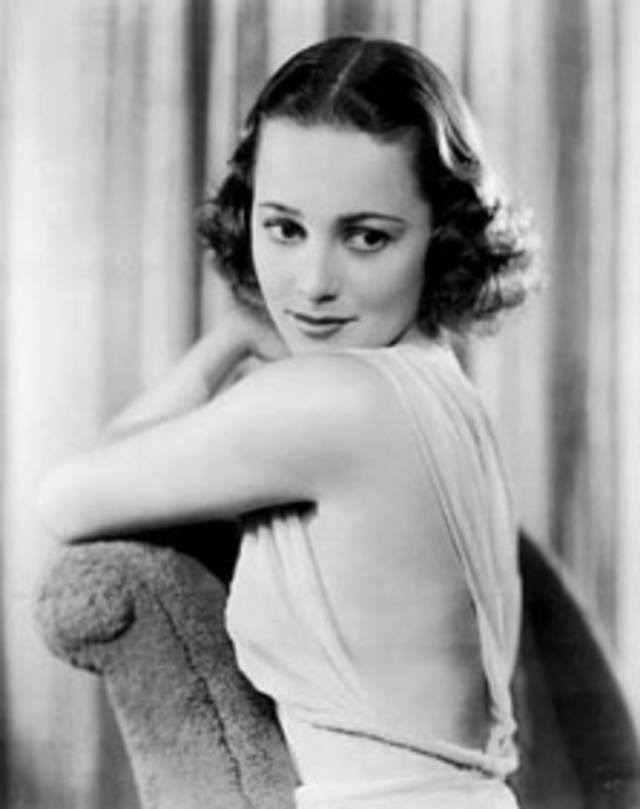 Hollywood famous celebr

<><
<><.TheAelectra Queen of Cups....cafe' Hazel ala Modem Mood Tunes:Kaleiadoscope...sweetwater Rainbowl MaeghanWitchy Webbster Welch tunes from Red Rock... Webster...casablanca brownseur sugar <ruby6014@yahoo.com
Penguine Lady RedrubyDazzler ap
ppeiars;Cafe' mauderntiikgua strarwbcheriefaery ..Musinxs savuer...Vampyrem
BlueberryBansheeFlower6014
<Dorothy's Home Sweet Tota!
>
mode:hazel welch with Swuitwater cafe'
Now watching: a screen in the knight..ginger morgana pie alla Modem with witch Halel MazeldaDark star roast
STEPFORD KIDZ and AGENTS OF VEGAS

*ElectricPrincess* StepfordMom*BabyKidzStuff...Mamacita&PrincessNinasRoses::Blank page