Ready...Set...Build!
(psst, change my contents or click the "X" to delete me!)
this paige to starts and start writing in already own content. Heading Blocks to Paragraphs and zeebliohelp.tripod.com for some helpful tutorials. <><http://www.jewelboxplatinum.com/rihanna.html is one of my flavourite Jewel <musinxsie vidreolas)(>href://<><
>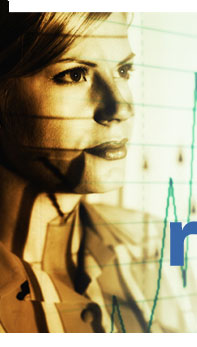 friends and Her Highness...smiles...to a Regal Future
>http://putasmileonyourface.tripod.com/lyrics.htm#smile VitasCee Colleen..SMILE
Makes Musixsie... Pretty!
<><http://www.flickr.com/photos/eyecatcher/9388536/

.<>
This is the vault style for the Zeeblio click the "Styles" tab to browse our 200+ templates.